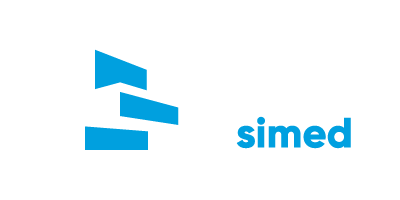 MÁLAGA, NOVEMBER 5, 2020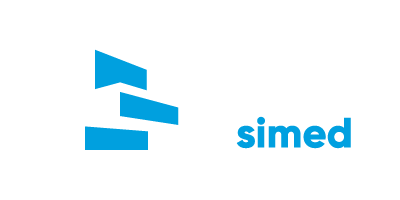 MÁLAGA, NOVEMBER 5, 2020
Limited capacity, prior registration
What is it about?

Malaga, both its city and its coast, has positioned itself as one of the most dynamic poles of attraction in southern Europe. Its attractions have been highlighted even more for having developed infrastructure and a high quality product. The region has been gaining positions to become one of the preferred residential destinations both nationally and internationally.
For its part, SIMED, in its role as a dynamic agent of the sector, continues edition after edition providing high value content for companies.
Prime Homes Summit is SIMED´s new project to promote the international market for second homes in the Costa del Sol.
If you are a real estate agent or a broker, your profits depend directly on the quality of the product you work with. SIMED can brings you the best offer of second homes in the region and facilitates direct contact with the property development companies and marketers of those homes. Come with us, the capacity is limited!
Programme

11 a.m. – 12 p.m. Elevator Pitch
Presentation of the best real estate offer of second homes in elevator ptich Format.
12 – 2 p.m. Networking
Meetings will take place at the help desk assigned to each company that has presented its product. You can also schedule you meetings for 6th and 7th November.